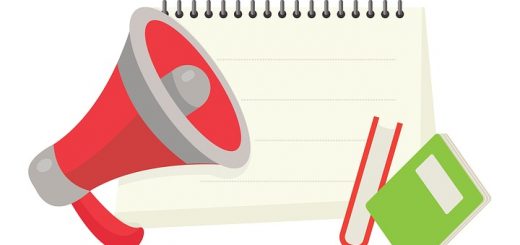 http://www.bit.ly/OCRApresenter2018 Click Here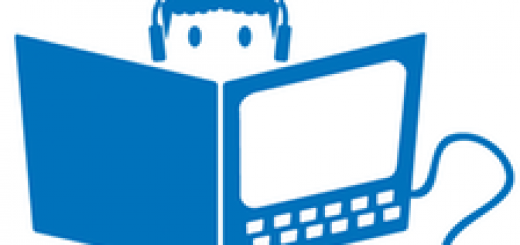 If you've got an OC Public Library card, give Book Flix a try!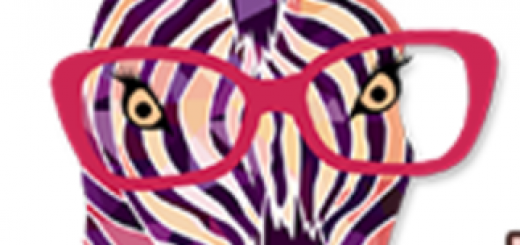 Rita Recommends is a service providing reading recommendations designed personally for you by OC Public Libraries' staff. Fill out a survey of your reading tastes, and our staff will send you 5 personalized recommendations within...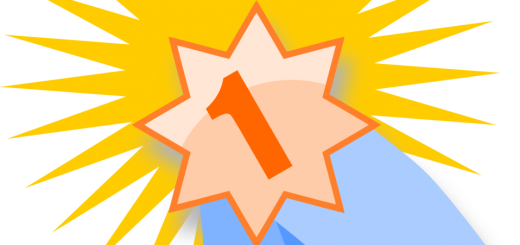 The International Literacy Association Celebrate Literacy Award Each year, local chapters of the International Literacy Association present the Celebrate Literacy Award to an agency, individual, program, or organization that has made a significant contribution...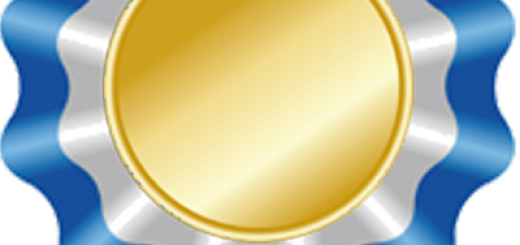 Outstanding Contribution to Reading Award The Orange County Reading Association is dedicated to the  improvement of reading and promoting literacy. Each year OCRA proudly recognizes a special person who exemplifies the spirit of...