Each month, OCRA will be offering current members the chance to receive free giveaways in appreciation for their support of the association.
To be eligible, follow these simple steps:
1. Make sure you have a current OCRA membership.
2. Each month, look out for an email from us (readwithOCRA@gmail.com) with details regarding the monthly giveaways.
3. Follow us on social media so you never miss a giveaway opportunity! (Instagram: @readingwithOCRA and FB/Twitter: @ ocreading)
Not a member? Join our team of volunteers today: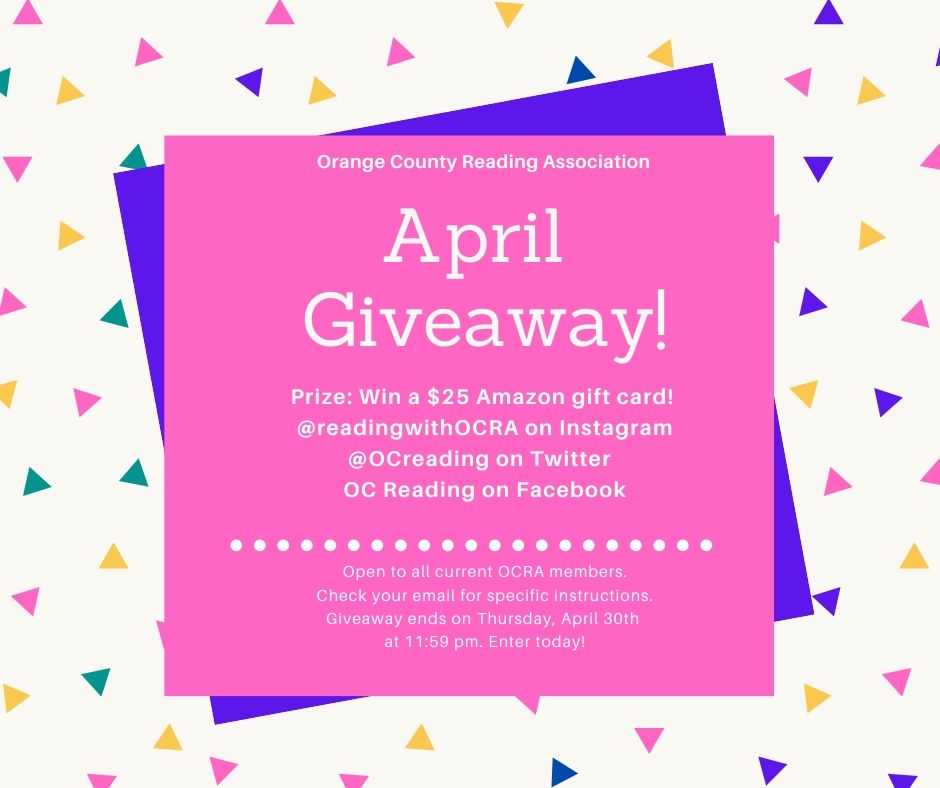 Tag anyone on social media who doesn't already follow OCRA and you'll be entered to win a $25 Amazon gift card! You can tag up to ten people for a total of ten entries into the drawing. If the person you tag starts to follow OCRA, they too will be entered into the drawing! (Then they can tag up to ten MORE people and so on!) It's that simple! Last day to tag people is Thursday, April 30th! Ready? Set? Start Tagging!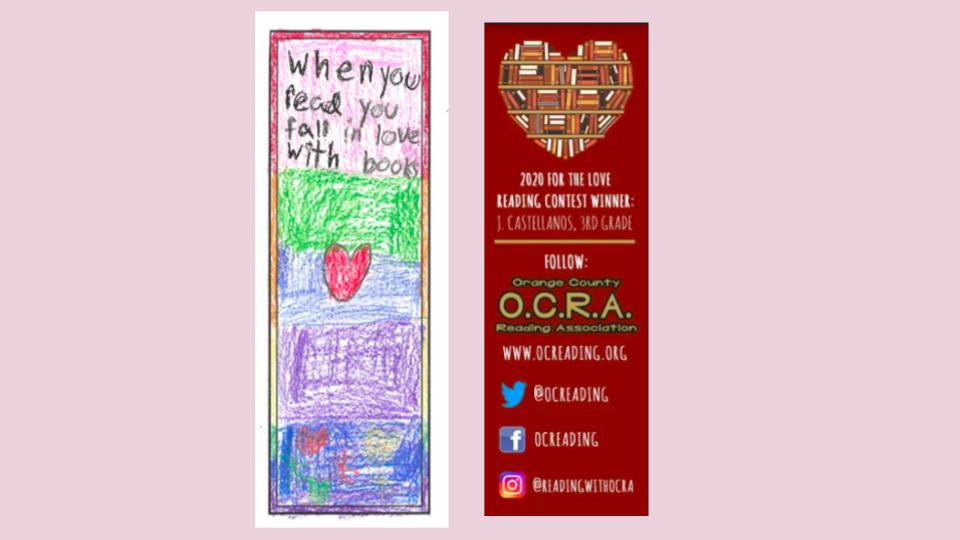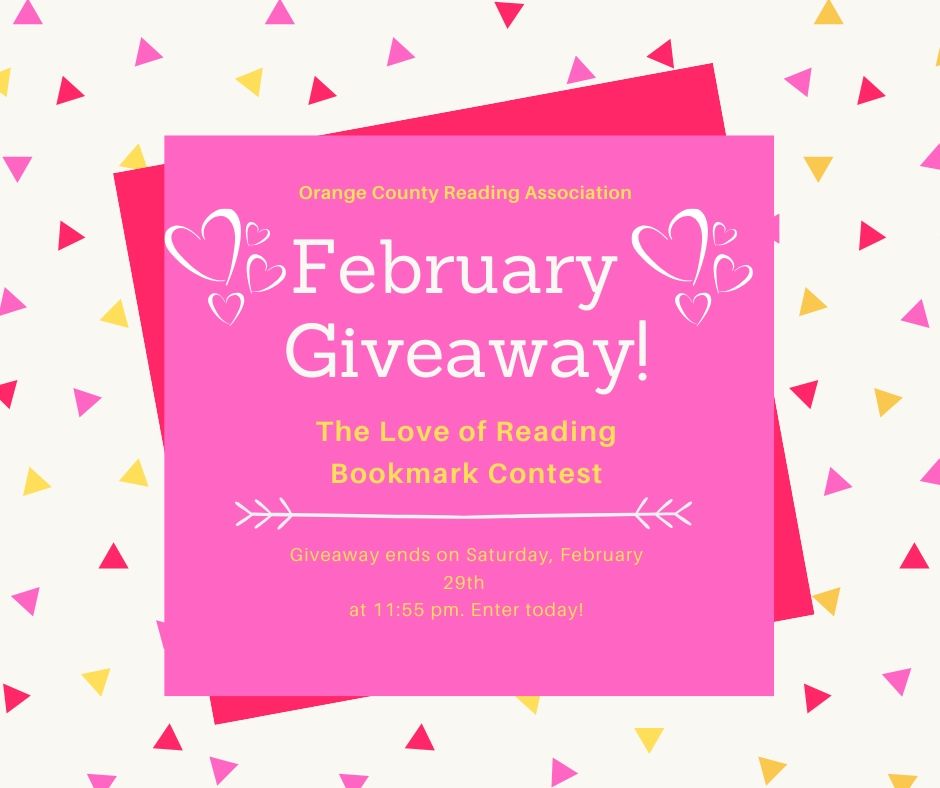 Congratulations J. Castellanos from Ms.Buchmiller's 3rd grade class!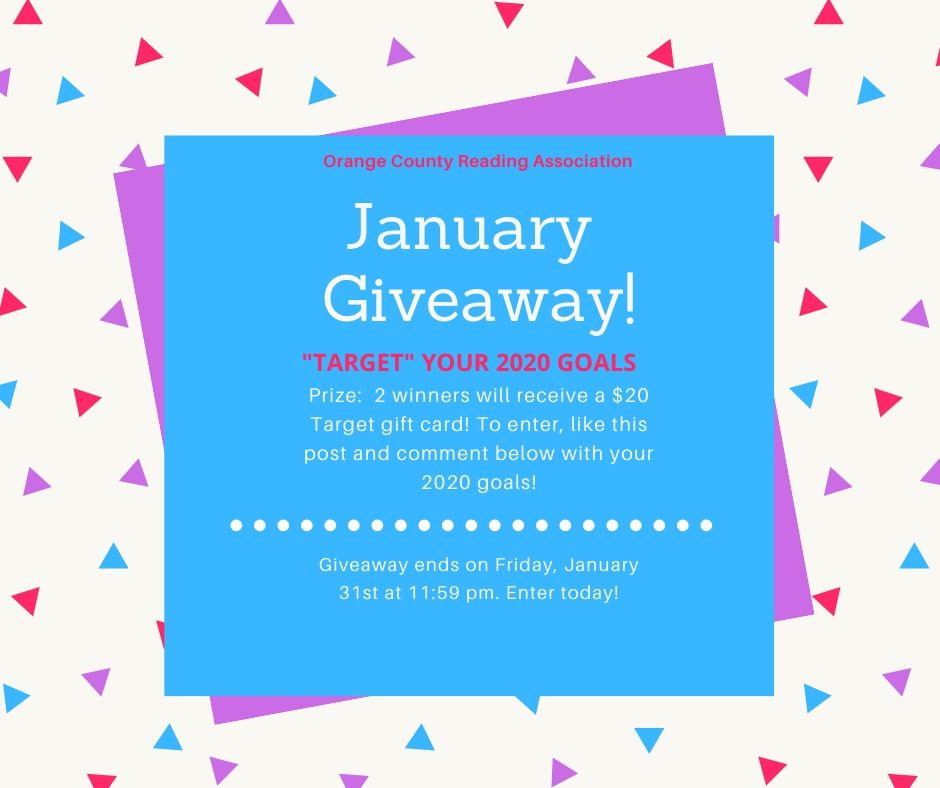 Congratulations to Maria from RUSD and Robin from OUSD!
Congratulations to our winners: Mrs. Kim, Mrs. Ali, & Mrs. LeBouf Mendez!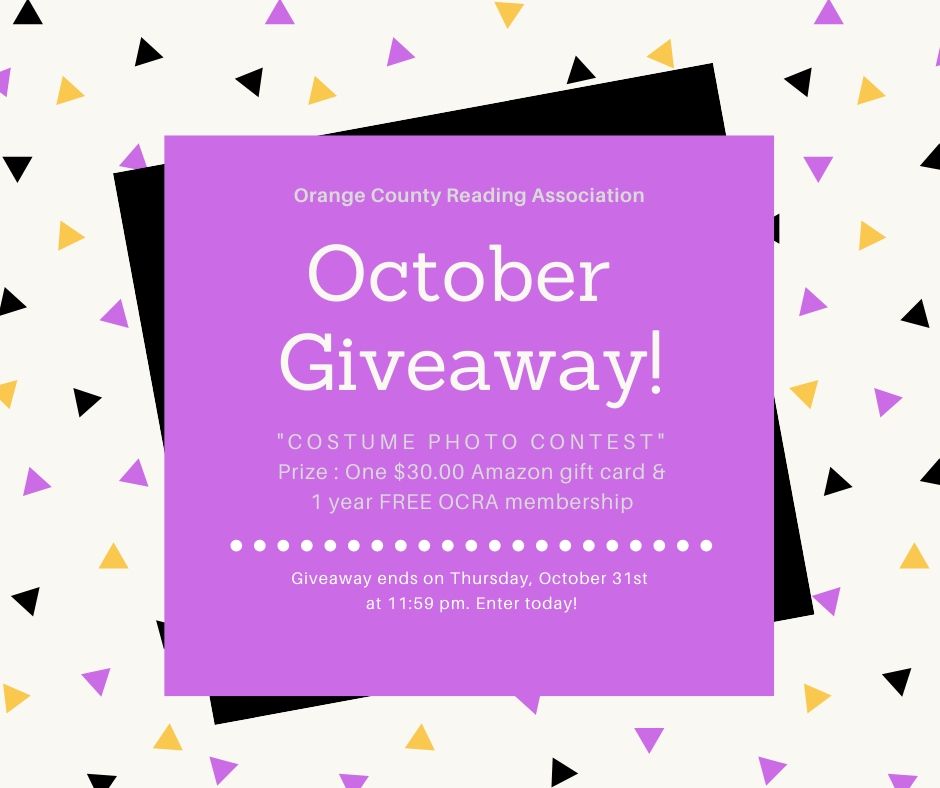 Congratulations to our October Winner, Khandy, from RUSD!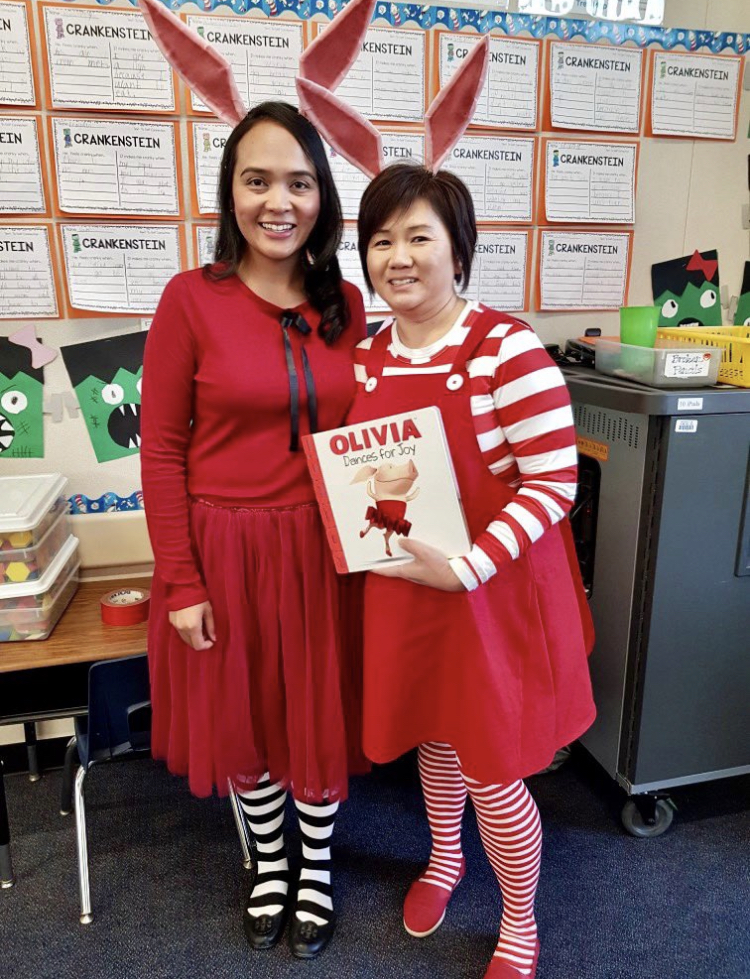 Congratulations to our September Winners: Michelle Canto, Dori Skaggs, & Julianna Annarella!