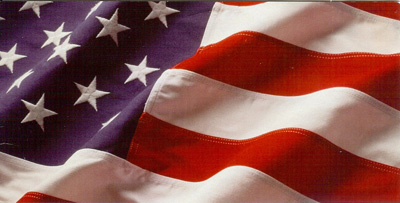 "First of all, in the context of education, this implies that teachers have the Torch
of Literacy – that they have the knowledge and understanding of the meaning of literacy. Secondly, Plato implies that those who have the Torch will also have the desire and the will to pass it on. Enthusiastic, caring teachers pass this Torch to their students everyday." Dr. Jo M. Stanchfield – Founder, American  Literacy Corporation
Do you know any outstanding teachers or support staff members who are making a difference in the lives of their students?  The American Literacy Corporation would like your help in identifying California teachers or certified reading support staff members in grades kindergarten through eighth grades who are quietly improving the reading skills of their students.  Since 1992, 172 teachers have been awarded this prestigious award.
Nominate that special person that you know that promotes literacy through enthusiasm and excellence in education!  Applications are due July 15, 2013.
Winning teachers or support staff members will receive:
A cash award of $2,ooo plus a $500 stipend to the winner's school for an author visit, library books, parent reading workshop or other reading related activity.
A commemorative "Outstanding Contributions to Literacy Award" plaque
25 books for the winning teacher's classroom library
Recognition at a  reception in the fall (location to be announced)
For an application form call 760-799-9411, or email phirschman@dc.rr.com
or visit the website at www.amerlitcorp.org